Pak Printersis the best organization that offers the best Digital Media marketing services at reliable rates, where you can rank your Website on the search engine and promote your offered products on the social media spectrum. It helps to spread high traffic rating on your website that is very beneficial for your Business Organization and also help to spread your offered organization services towards the End-user.
We offer affordable monthly DMM plans that are delight beneficial for the company.
We offer Digital media marketing services, our group of social media professionals will help you identify and create the most innovative, imaginative and results-oriented social media strategy from a variety of welfare media networks. To support your brand, our social media team uses the best social media marketing strategies. We use solid platforms in social media marketing that enable easy integration and other benefits across all major networks.
Get your company's exclusive marketing plan. For excel in online marketing, you don't have to be a marketing expert. The marketing plan will direct you to success and provide you with ideas, feedback, and suggestions on how to achieve. For you, we'll even do it all, Planning and successful online advertising has never been simpler.
SEO
We are offering all on and off page SEO with Quality Backlinks and high search volume and give better results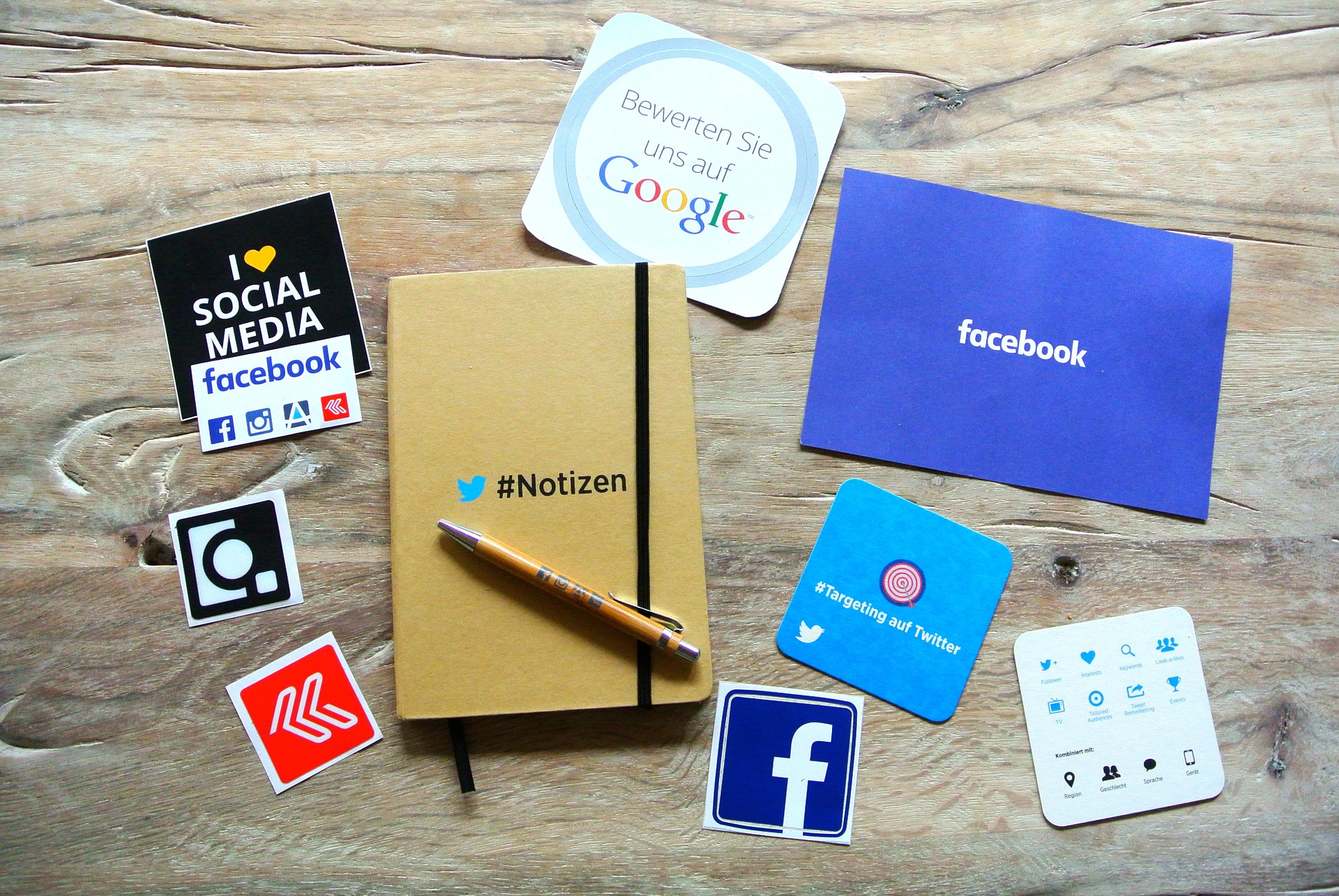 Social Media Marketing
We offer all Social media Marketing Service and give Sales. We also Provide Paid and non-Paid Traffic that are increasing Your barnd.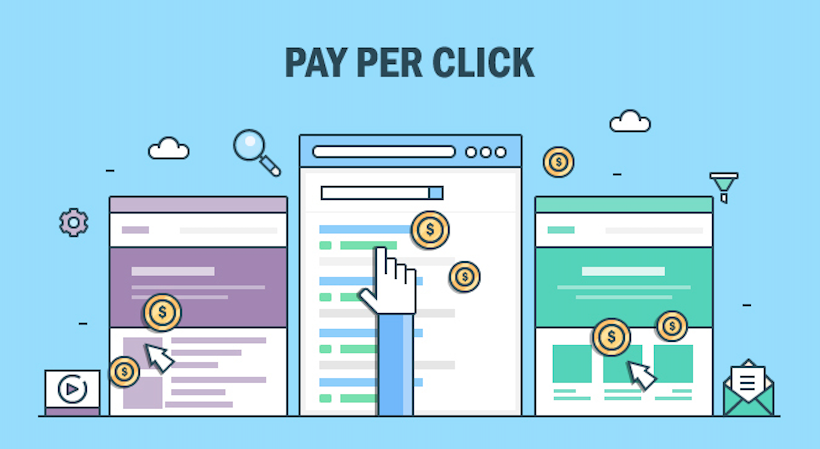 PPC Compaigns
Pak Printers also provide the best paid digital marketing Services that are Pay per click compaigns to give reuslts fastly.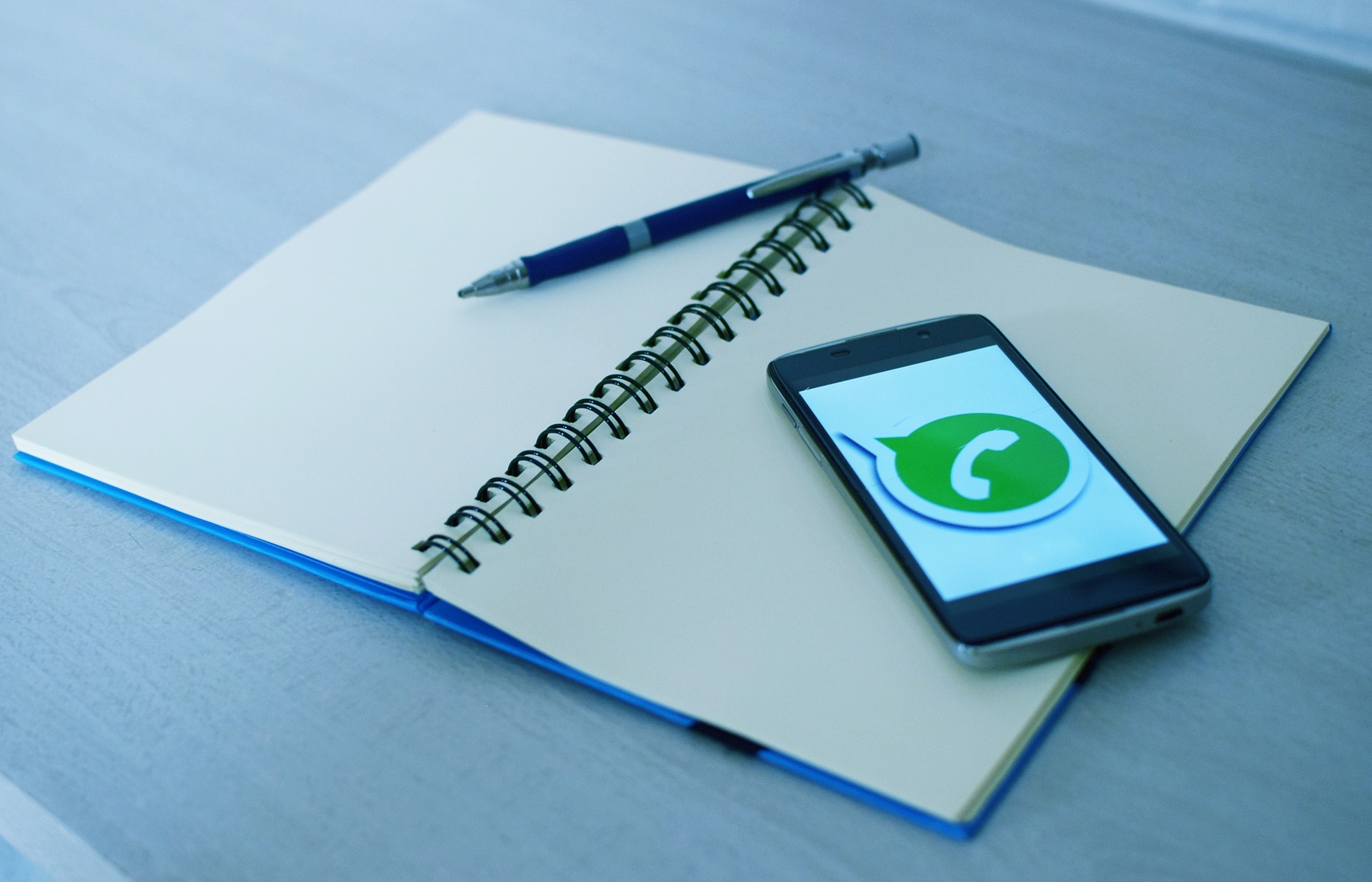 Whatsapp Marketing
We offer all whatsapp Marketing Service in Pakistan. we have 1 million+ Contact no of peoples in all over pakistan and send your brand awareness through these.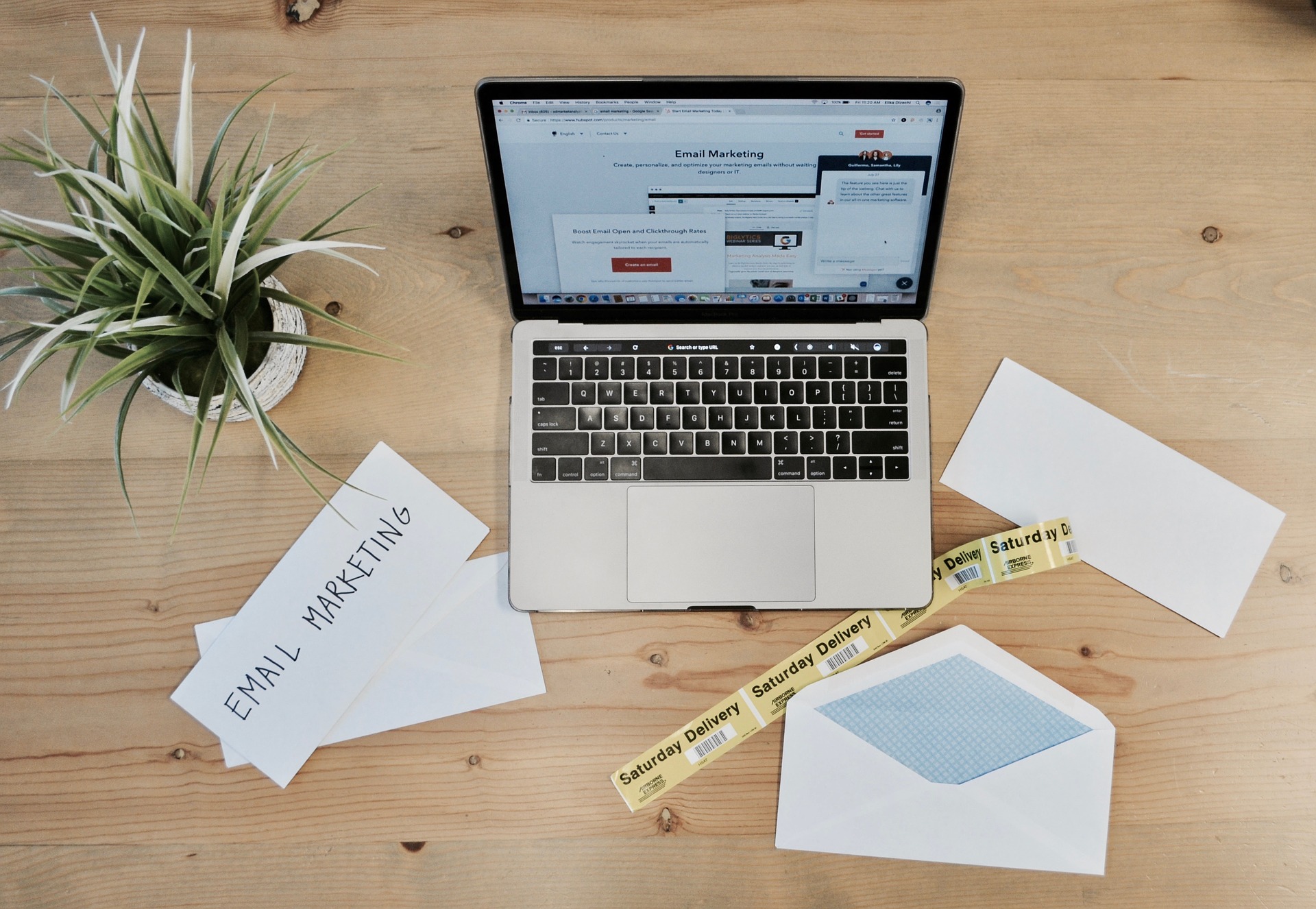 E-mail Marketing
Email marketing is the best strategy to reach their client and best plate form to present your brand and market your products. Pak Printers provide best Email marketing Services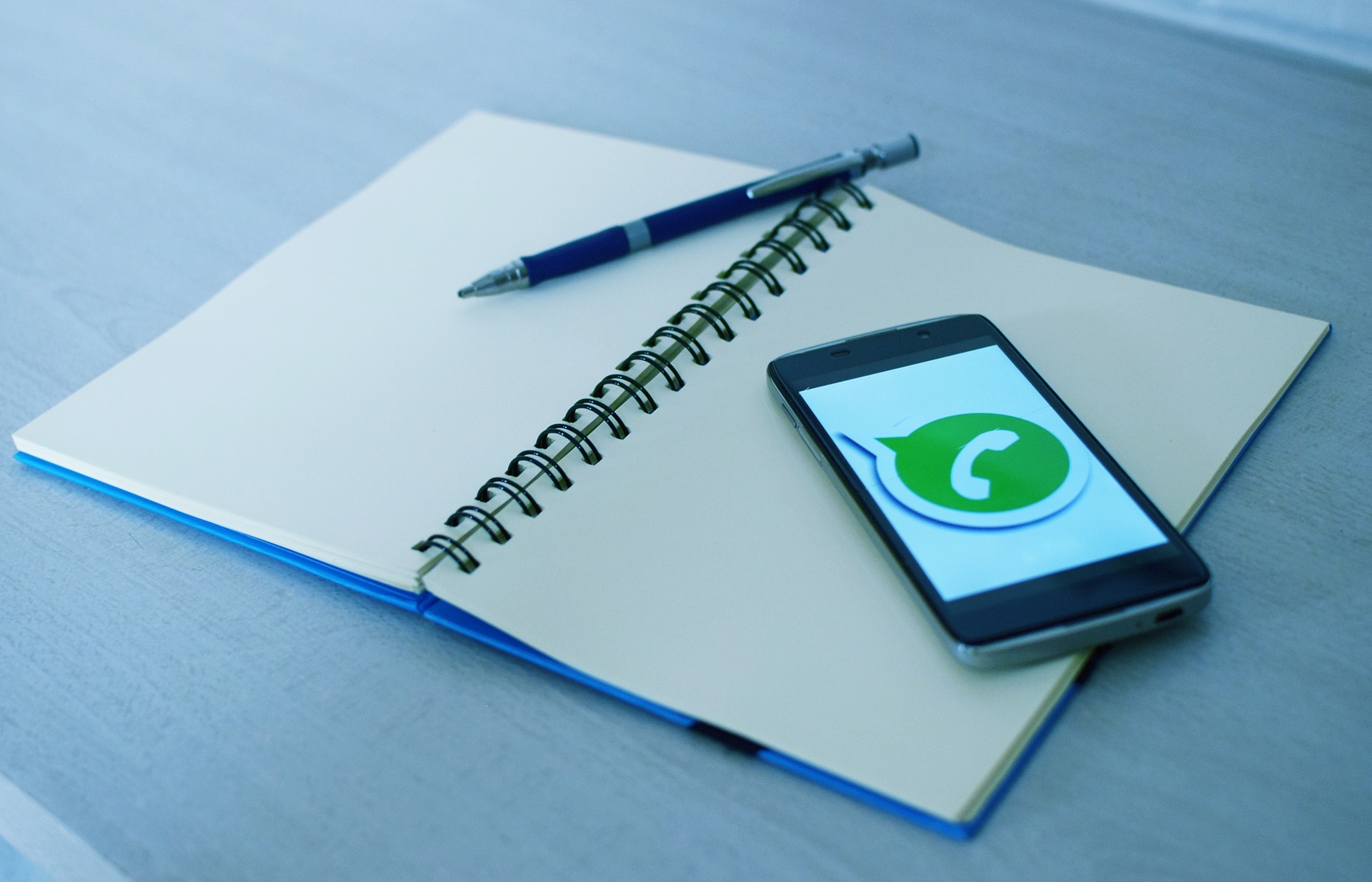 SMS Marketing
Pak Printers provide you SMS Marketing Services to promote you brand and send messages on different mobile user in all over pakistan