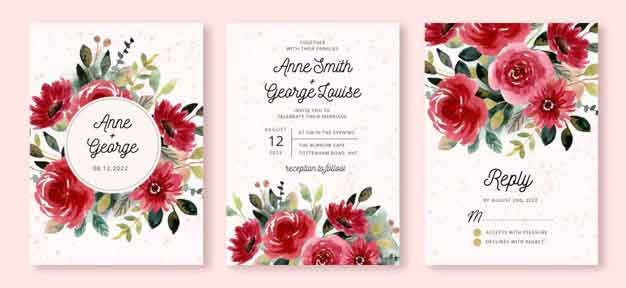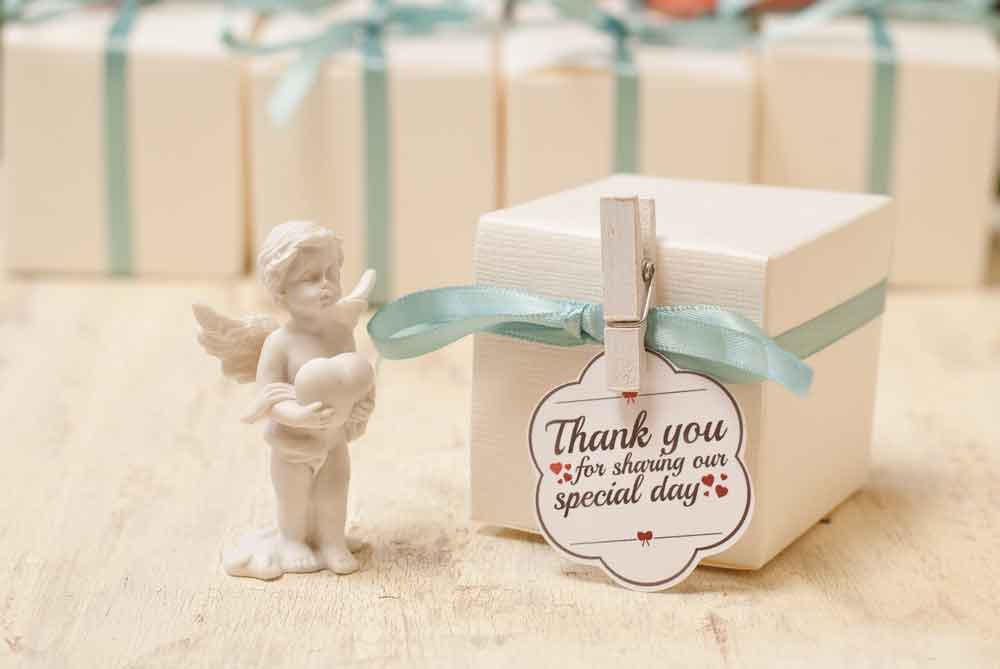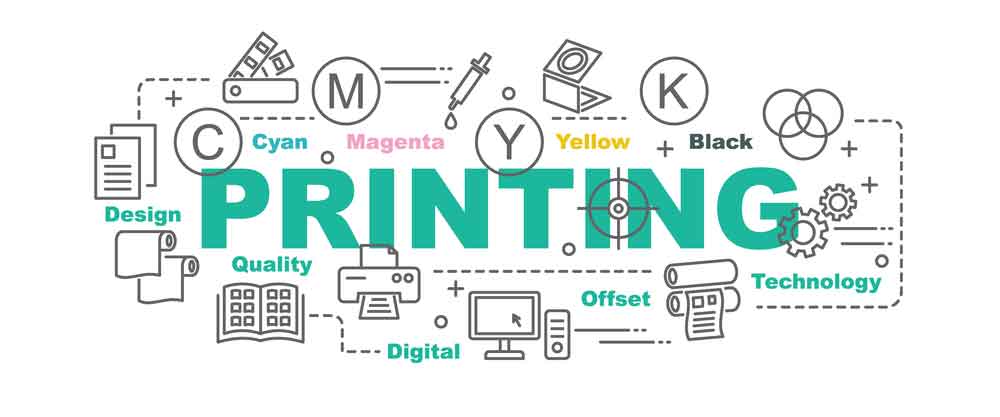 Slide 1
For Wedding Cards please Click the Following link
Slide 2
For Favor Box please Click the Following link
Slide 4
We deals in all kind of printing services for details please visit the following link
What People say about us​
Sheikh Zain ahmed are President/CEO at Art Sensory Wall Decals and also Director of Operations at RICHMEN INTERNATIONAL. He said "we are working with pak printers through tweenty years and their brand and quality are to much better.
Mr. Muhammad Jawad ur Rehman Shekhria owner and founder of Business Association for coorporation pakistan and also member of trade wing moscow, Russian and Pakistan. He Said "Pak Printers Digital Marketing Services are Asthetic and they give us to much sales and better results
"
Hasham Ali Owner and Founder of Vibrant keys.He Said "Pak Printers Web Services are much interesting.Pak Printers Provide us highly well designed and responsive site.They gave us better functionality and give quality work.Best Recommendation must try. "
Chaudhary Ahmed Burhan Founder of Muqit Service Provider. He Said "Pak Printers Graphic and Video Editing Services are mind-blowing, creative and Attractive. He Said "Pak Printers Designers are highly creative and efficent"