Pak Printers is one of Pakistan's leading Web development organization. We are offering the best services all over the world. Pak Printers is the best web development Company, on the behave of customers just tell us what you want and we're going to make it come true. We do  E-commerce based websites and web development facilities such as Dynamic websites and Static Websites. The website that we build for you will certainly satisfy.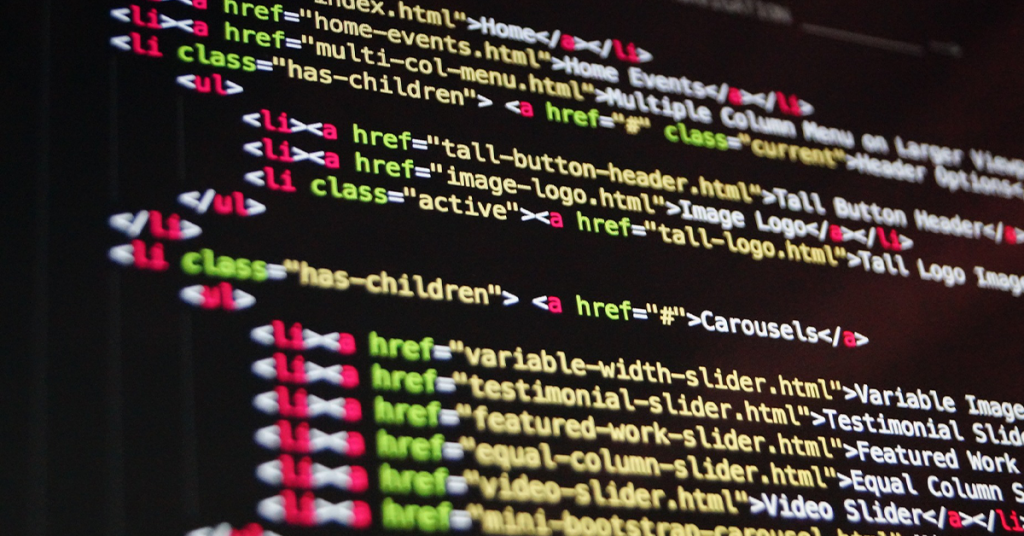 Pak Printers offers the best responsive web development service in all over the world. A Responsive Website gives an effective role in the market. We know the powerful role of a responsive website for an organization in the digital market. According to Google analysis report, if your website is not optimized for mobile screens, you lose over 60% of your web traffic that's why at Pak Printers Interactive website design, which adjusts to the dimensions of the user's mobile, tablet or desktop. The Pak Printers is the best comprehensive website design provider that delivering accessible, quality-responsive web development services to their belongings clients.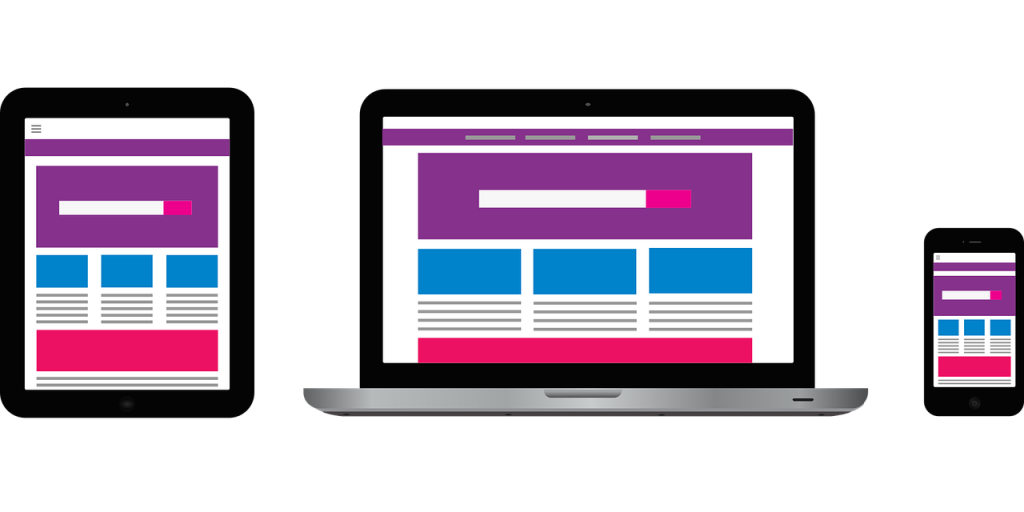 We are one of Pakistan's leading E-commerce web Design Company. As a web development company for e-commerce, we can help you build your online store online for your growth. We offer support for the integration of local payment ports, logistics management solutions and self-service CMS to monitors your sales; add new products, and more as well as offering e-commerce development services.